If you are looking to make a difference, join our team and make a difference each and everyday.
SurexCARE employees promote community inclution, provide choice, facilitate independence in directing supports and assistance, and respect the right of all the adults in service. We provide meaningful employment with full-time and part-time opportunities.
Responsibilities would include
The provision of support to the people we serve in residential supports and community support program settings
Implementation of a person's identified goals
Medication Administration
The provision of personal care and life skills training
Promote an environment for people which fosters respect, choice and socialization
Ensuring the safety and well-being of the people
Qualifications required
Developmental Service Worker Diploma (preferred) or a College Diploma in a related social service.
Related worked experience in the developmental service sector preferred
Ability to work as part of a team
Knowledge of community resource
Understandings of supporting individuals with complex care needs in a sensitive and respectful manner
Crisis Intervention certificated preferred
First Aid/CPR certificate preferred
Drivers license preferred
Be available to work regularly scheduled shifts, including evenings, weekends and holiday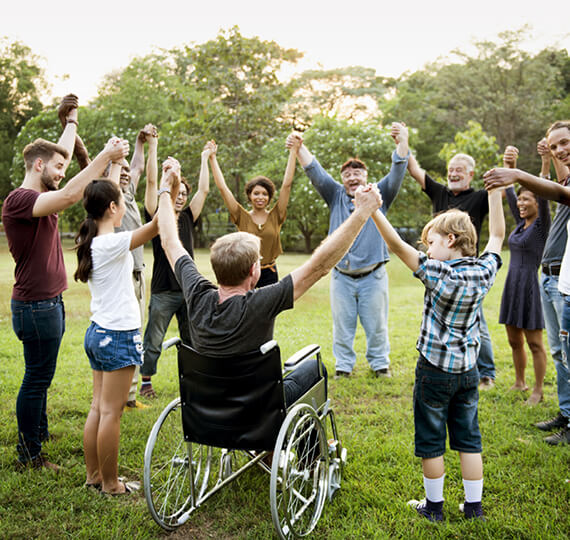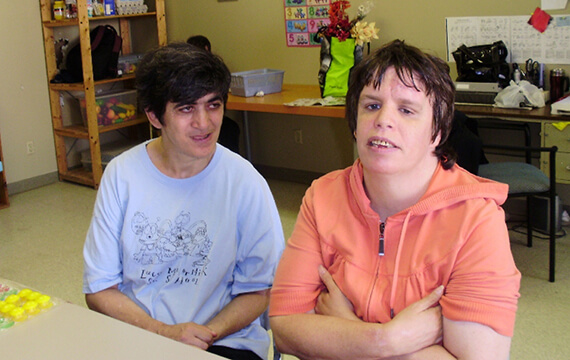 Upon hire, you will be required to provide a police reference check including copies of your education and training certificates.
Human Resources
Surex Community Services
info@surexcare.com
Tel: 416-469-4109
Fax: 416-469-4184