/
Programs
/
Residential Supports
SurexCARE operates eleven adult residential group homes in the east end of Toronto with twenty-four hour seven days a week staffing.
Utilizing a holistic approach, our programs offer care, training and life skills development for the individual with a major focus on community inclusion and integration.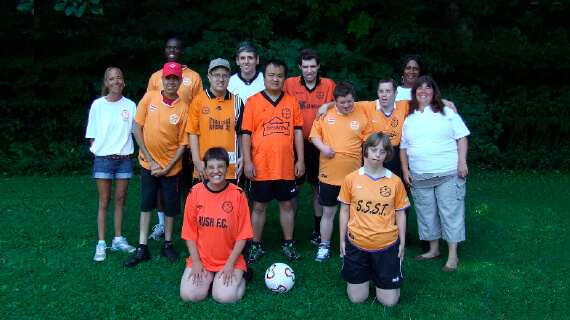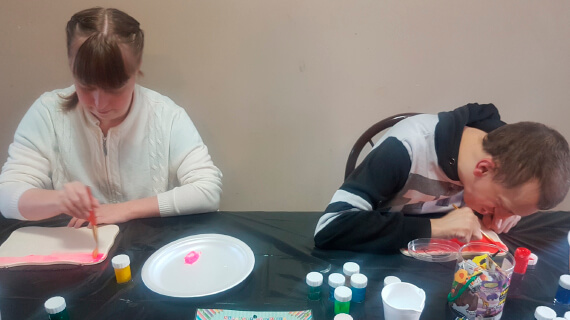 Residences
Coatsworth
11 Coastworth Crescent,
Apt 616
Toronto ON M4C 5P8
Grace Hartman
37, 49, & 50 Coopman Pathway
Toronto ON M1B 5KB
Manorwood
28 Manorwood Road
Toronto ON M1P 4G7
Corinne
42 Corinne Crescent
Toronto ON M1K 2Y9
Hampton
169 Hampton Avenue
Toronto ON M4K 2Z3
Military Trail
1424 Military Trail
Toronto ON M1C 1A9
Dentonia
Sheldon Caplan House
88 Dentonia Park Avenue
Toronto O M4C 1W9
Hurndale
14 Hurndale Avenue
Toronto ON M4K 1R7
Morrish
372 Morrish Road
Torronto ON M1C 1G1
Application for Residential Services
All the residential spaces at Surex are funded by the Ministry of Children, Community and Social Services (MCCSS). In order to be considerable for residential placements, one must first register with Development Service Ontario (DSO) to be added to the waiting list for residential services.